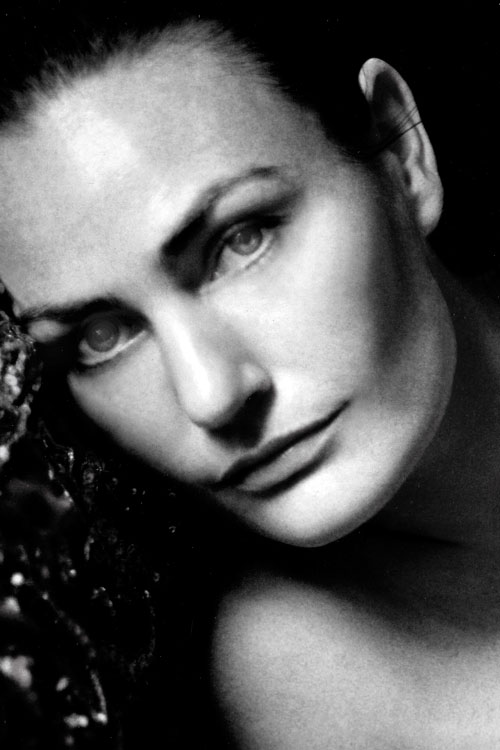 AnnWibergPortrait-ok
Ann Wiberg was born in Copenhagen, the capital of Denmark. She graduated as designer at Ecole de Fashion Forum in Paris, where after she finished her studies at the Danish Academy.
At the age of 26 she launched her first ready to wear collection under her own name and opened up her first flag ship store followed by shops in the trendy Notting Hill in London. In 2001 Ann Wiberg received the prestigious Gold Button award for her unique couture creations.
In 2014 the couturier was selected to represent Denmark at the World Fashion Week in Paris.
Today the HQ of the company is situated in Denmark, where she has her beautiful 250m2 couture atelier and salon for her Bridal Couture by appointment. Ann Wiberg loves to work directly with the private clients and is even rendering her creative services virtually, as she sometimes talks to the busy international clients online by skype etc. in order to tailor their individual gowns. Ann Wiberg's dresses are highly sought after. Today it is rather rare to be able to be served directly by the couturier herself. But Ann Wiberg takes pride in this personal touch and often finds herself becoming the designer for not just one woman but sometimes entire families.