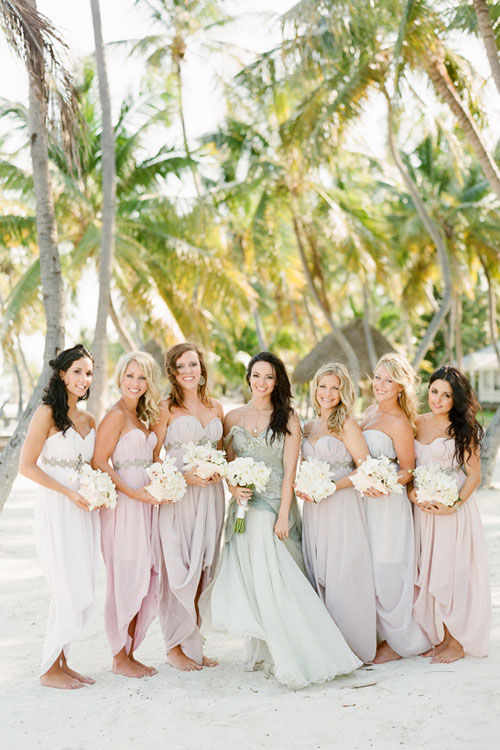 ann-wiberg-bridal-couture-001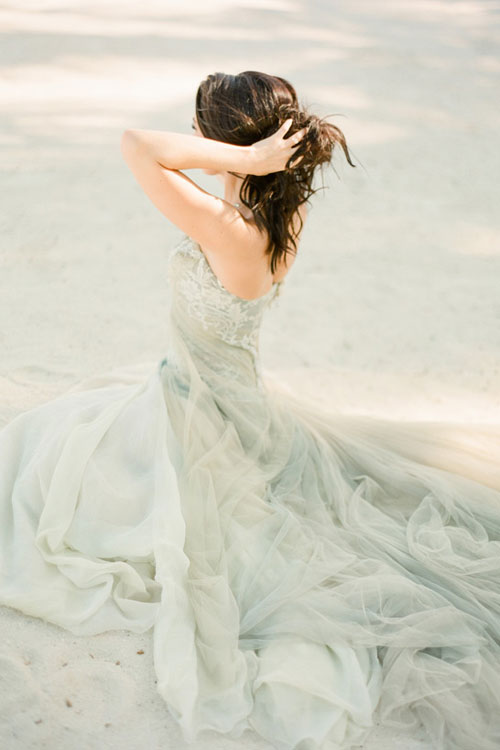 ann-wiberg-bridal-couture-002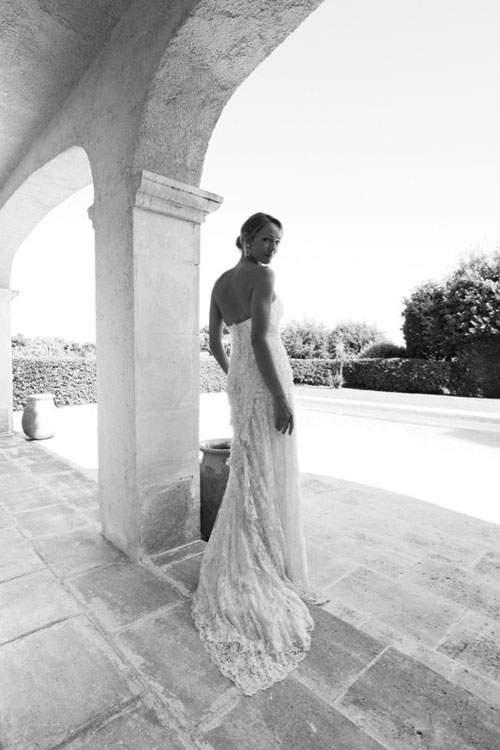 ann-wiberg-bridal-couture-003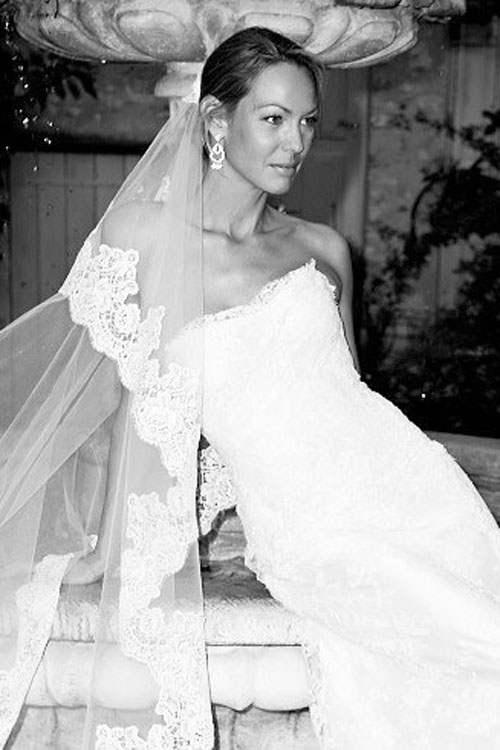 ann-wiberg-bridal-couture-005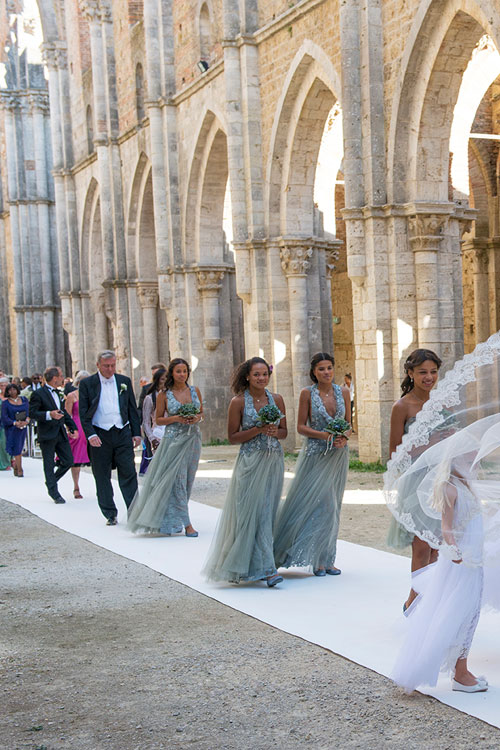 ann-wiberg-bridal-couture-021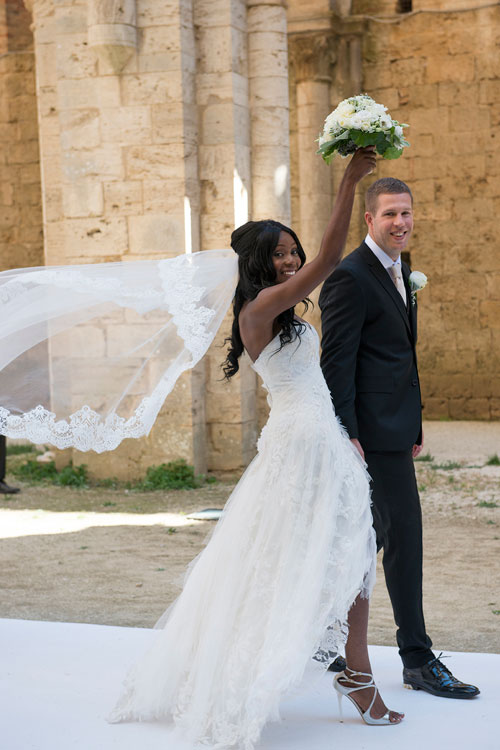 ann-wiberg-bridal-couture-007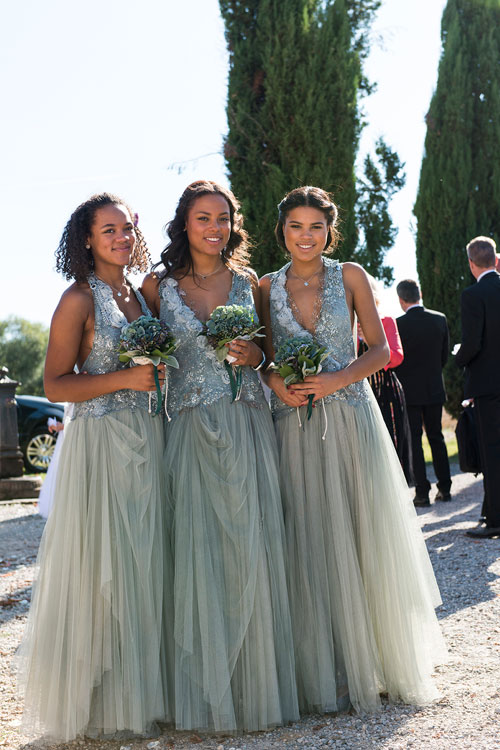 ann-wiberg-bridal-couture-009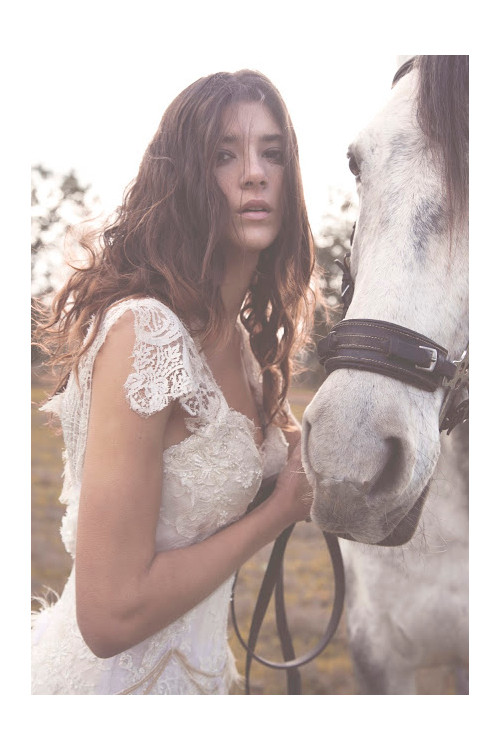 ann-wiberg-bridal-couture-012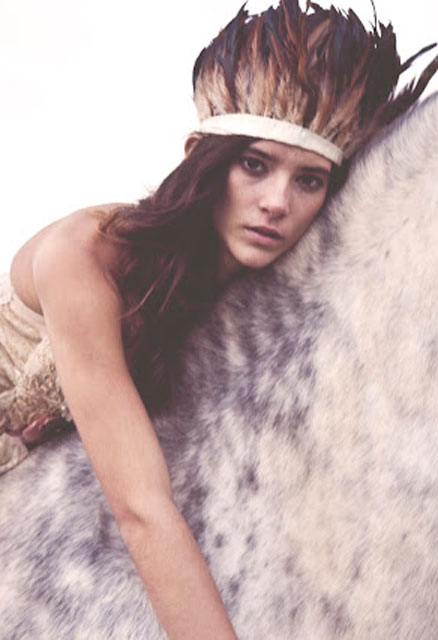 ann-wiberg-bridal-couture-006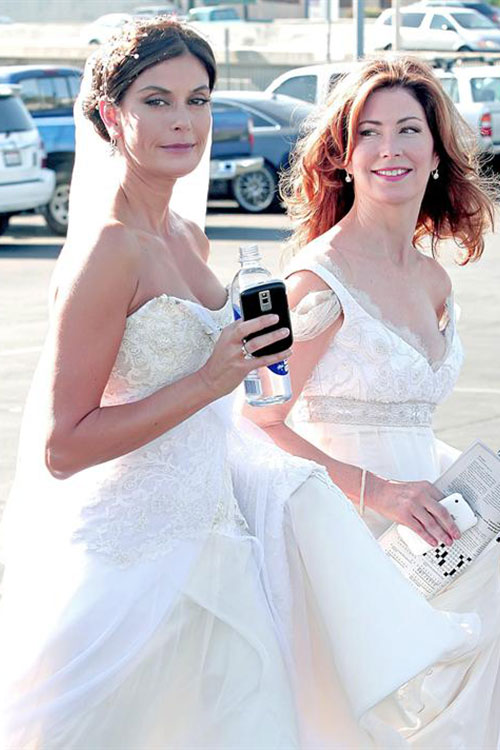 ann-wiberg-bridal-couture-013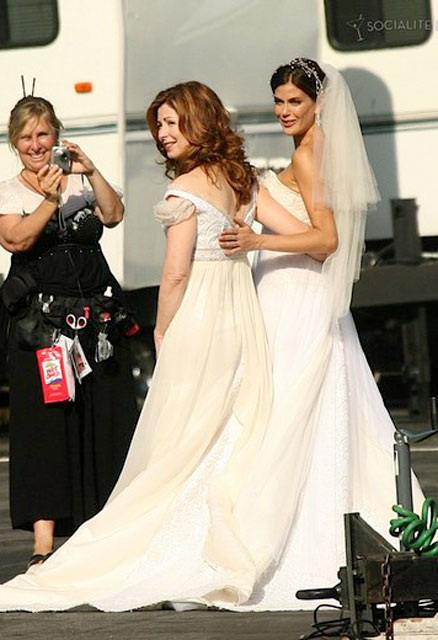 ann-wiberg-bridal-couture-022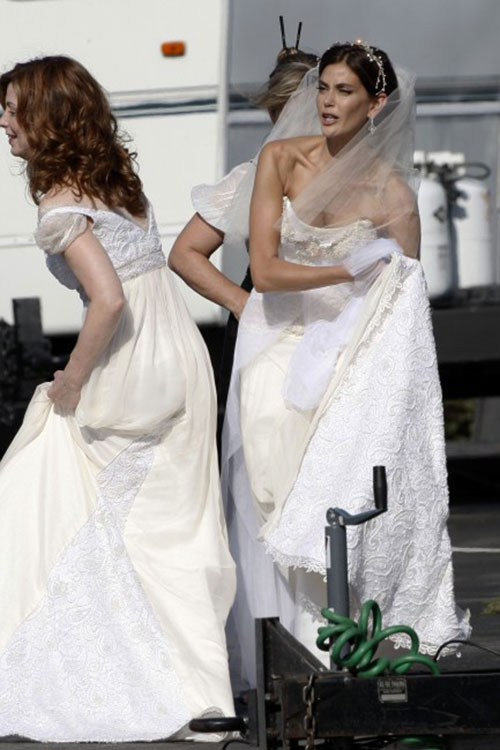 ann-wiberg-bridal-couture-015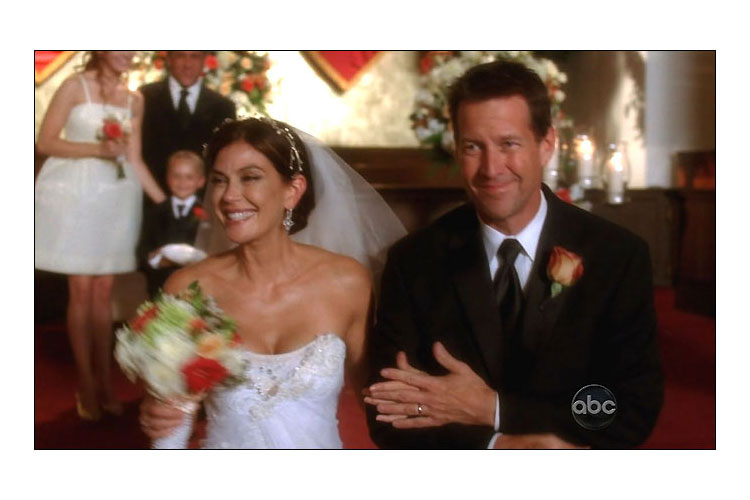 ann-wiberg-bridal-couture-017
Ann Wiberg Bridal Couture is both poetic and contemporary.
The unique wedding gowns are embedded with romance and created with a symphony of laces, embroderies and silk materials. The personalised white robes are all sawn by hand to capture the individual beauty of each bride.
Also the stars in Hollywood place their orders with Ann Wiberg and the popular TV series, Desperate Housewifes, comissioned the couturier to design Susan's wedding dress for the episode, where the main character was to marry Mike.
Dream and be inspired by the extensive wedding look book, where also dresses for the bridesmaides can be found.